Concrete Crack Repair Products Boston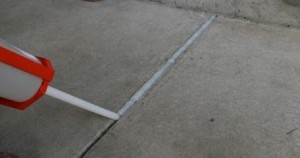 One of our  concrete crack repair products  Perdure CR was engineered  with a polymer modified compound. Used to fill a multitude of concrete and masonry surfaces and a perfect solution for patching distressed surfaces. Perdure crack repair can be quickly applied.Designed with a built in corrosion inhibitor Perdure crack repair mixes with water to easily shave, shape and trowel.
A general purpose concrete crack repair product Perdure CP repairs most scratches,holes, gouges and many other imperfect concrete surfaces
•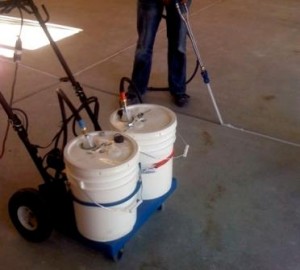 Stairs
• Garages
• Walls
• Retaining walls
• Industrial buildings
• Floors
• Piping
• Foundations
Perdure CR crack repair uses
• Concrete facings
• Driveways
• Kick Panels
• Steps
• Floors
 Perdure CR crack repair offers many advantages including:
• Mixes easily with water
• Applies overhead and vertically
• Superior Bonding
• Ready for pedestrian traffic after two hours
• Commercial and residential applications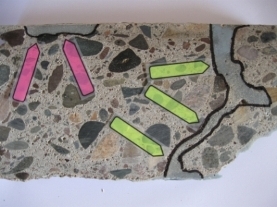 Our latest  epoxy crack repair product Perdure ECF  can also be used to repair wall and floor surfaces.Perdure ECF is the perfect solution for repairing cracks due to chemical or environmental damage.Works well with mortar and slurry systems needing repairs and patches.Perdure ECF offers various uses for a wide array of repair needs.Easy to apply and maintain makes it a viable product for residential  and commercial use.
 Perdure crack repair products have advantages 
• Handles easily
• Can be applied while building is occupied due to low odor emissions
• For use indoors and out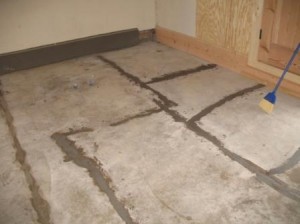 Designed for for heavy loads and steel wheel traffic Perdure EJF is a repair product with 100 percent solids.Providing  protection from saw-cut concrete joints it can also repair damages to concrete joints.Perdure EJF has   erosion control technology to help prevent further damage to joint edges.
Why are our clients use Perdure EJF for joint and crack repair
• Emits low odor during  application if building is occupied
• Offers easy aplication
• Exceeds USDA standards
• Cures under various damp or wet surfaces
Archives

Local Areas and Places We Serve:

Boston, Cambridge, Brookline, Somerville, Quincy, Chelsea, Newton, Everett, Revere, Waltham, Medford, Melrose, MA. and the surrounding areas.